The Difference Between B2B and B2C Businesses Using Social Media
Hey, thanks for coming to check out my latest blog post. Today I'll be exploring the difference between B2B and B2C businesses using social media. Just to mention before we start I think it's important to know that B2B and B2C businesses have traditionally marketed themselves differently and you can see here the differences (just in case you need a small bit of a back story).
The Difference Between B2B and B2C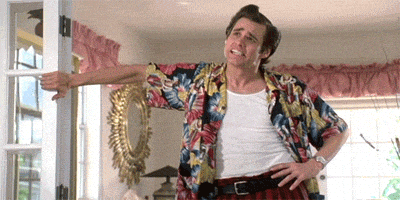 In a B2B business, the sales cycle tends to be a lot longer. The reason being is there are more people involved in the decision making process. You may make initial contact with a representative of a company but that person may not be the decision maker. Even when a company takes your offer into consideration there could be rounds of negotiations before they reach a decision. B2B companies need to define their target audience and centre their social media marketing strategy around these specific groups.
In a B2C business, they are generally speaking to just one person, the end consumer. There can be some exceptions. Like when people are buying a kitchen appliance and they need to discuss with their spouse. Generally, they speak directly to the consumer or "decision maker". Therefore, the sales cycle is faster and can happen almost immediately once the buyer wants to make the purchase. B2C businesses have an easier time when creating content and using social media. The reason being is that their target audience can be much larger and easier to reach.
What To Do As A B2B Marketer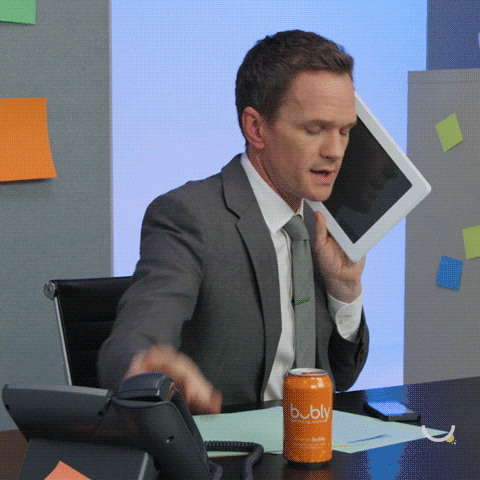 For any successful B2B social media strategy you have to know your audience. Understand your niche audience. Understand their online behaviours: what Facebook groups they're in or what brands they follow on Instagram. You need to know your audience and how to get their attention. Don't just think of them as workers. They're people too. So, like you, they have online communities which they go and hang out. You can target them that way. I like to think of old school B2B relationships. Two guys on a golf course scenario. Golf has nothing to do with business but because they're engaging in something they both enjoy, it's how they develop the relationship.
As a B2B marketer, you need to take your consumer hat off and put on your business hat. You have to see the digital landscape as a lead generation tool (don't get distracted by funny cat videos). Your job is to get your audience's attention and guide them through every process of your sales funnel. You need to focus on the right metrics. Don't worry about how many likes/followers you have. They're all vanity metrics (I do recognise the importance and power of having a larger following). Instead, look at what metrics have the potential to drive revenue for your business. Which to me would be how many leads you're getting into your business. Ask yourself some questions. Is your social media accounts helping bring in more leads? If they are what leads are converting and from where?
What Content Should You Create or Curate?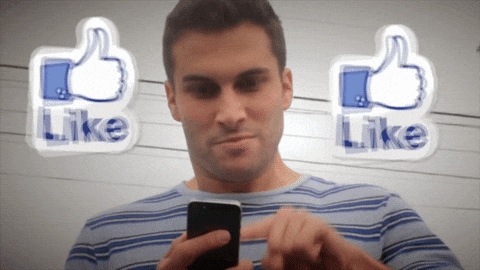 You should also think about the type of content you share. Being recognized as an industry leader by educating people around your product/service should be the goal. You should share your business blogs on all the social media channels you use. Also, try share other people's/businesses content if it brings your target audience value. Engage and collaborate with others in your industry. You can use paid social media campaigns to promote more valuable content such as eBooks or case studies. If someone is willing to exchange their details you have a warm lead on your hands.
B2B companies can be seen as boring. So, try showcase your company culture and use the same voice when sharing content across all social media platforms.
What To Do As A B2C Marketer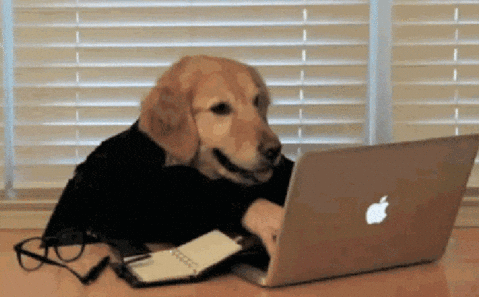 As a B2C marketer, you engage with a much larger target market. They also have a different sales funnel than a B2B customer. This gives you more options of how you can approach social media marketing. The best strategy for a B2C business is one that engages with its audience. It needs to build up an engaged community and increases its brand awareness.
B2C businesses should treat social media differently than B2B. Therefore, instead of thinking of the digital landscape as a lead generation tool, they should approach it as an engagement tool. Consumers are making purchasing decisions within a matter of seconds when they interact with a B2C brand online. So, the strategy here is to engage them with quick valuable content that establishes a connection. This is how B2C brands can use social media effectively and generate more online sales.
So how can B2C marketers achieve this? Well, they have to start with the type of content they're sharing. Everyone is looking for solutions to their problems. Let's say you're starving in work and you check your phone. You scroll through Facebook and you see a lunchtime meal deal from a local food company. Bam, you and your mates in work will head down and get that tasty sambo for lunch. See, solving a problem.
What Content Should You Create or Curate?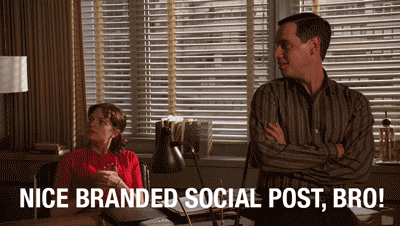 The best way for B2C marketers to do this is by creating shorter content. Videos, info-graphics or even just a simple photo. Something that is much shorter to consume but still communicates the message you're trying to tell them. Just remember to show them how your product/service is exactly what they need. You must also show them how to make the next step (usually done with a call-to-action).
With B2C businesses, they can have a lot more fun with how they communicate their brand online. (once their brand identity and voice allows for it).
One big difference that B2C companies must manage is their online community. Engaging with customers online, using user generated content can strengthen the bond between the customer and brand. Being responsive to online questions and queries is crucial for a B2C's online success. People have limitless options available to them and it's all right at their fingertips. Having a great engagement strategy can help build rapport and shows people you care and that you value their business. Customer service is used more and more by brands online and consumers are willing to post concerns or problems they face for the world to see. It's crucial that B2C businesses take care of this as it could ruin their brands reputation.
Final Thoughts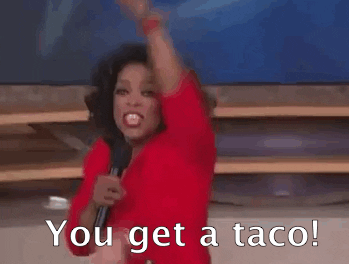 My final thoughts on the difference between B2B and B2C businesses using social media. Basically, creating and implementing a successful social media strategy isn't hard but it takes a lot of effort, research and work to implement and sustain. B2B and B2C businesses have the same tools but they must approach social media in different ways. In saying that, not all B2B businesses will have the same strategy and neither will B2C businesses. It depends on the market and what goals you have in place to achieve. Traditionally, B2B and B2C businesses marketed themselves differently. In today's world there's a blurring of lines and the two types have somewhat converged.
That's all I have to say about that for now anyway. If you'd like to discuss this further just get in touch here. I'd be happy to pass you on to some telecommunications company, they always like to have a chat!
Until next week,
Adios Amigos
Curtis Harley